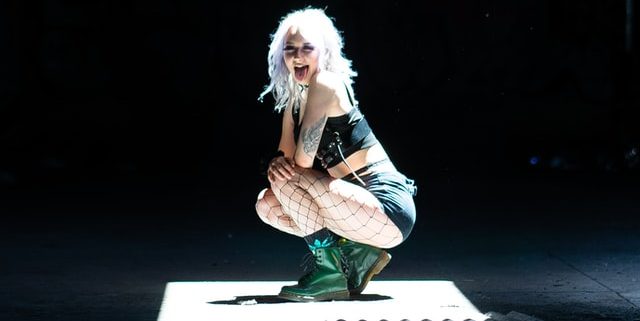 Are you dealing with a "paradox of choice" type of situation?
Girlfriend experience, non-adult, regular… BDSM: which category on SkyPrivate works best for you?

Which one is more likely to help you develop stronger relationships with your members and turn them into your regulars?

For that's the right type of question you should ask yourself and not: "Which category is in high demand right now?"

Well, this is exactly what this post is all about:

A 6-step guide that'll help you narrow down your choices and identify the best category for you. For your long-term goal: building deeper connections with your members.

1. Start by Observing Other Models, from Each Category
This is one of those tried-and-tested techniques that never gets old.
Make a list of, say, top 10 models (or more) from each category and scan through their profiles.

What type of pictures do domina babes have on their pages? What kind of videos do the models offering girlfriend experience usually post on their profile pages?

How about their bios? What do they sound like?

2. Ask Yourself This…
Keep questioning yourself:
"Could I comfortably act out this fetish roleplay?"

"Will I be able to do it for a long time from now on?"

"Is it believable to me?"

"Is it a role that I've always wanted to act out?"
For maybe you're a friendly and bubbly person in your real-life, but in your fantasies, you're this sarcastic and cynical… bossy Cruella.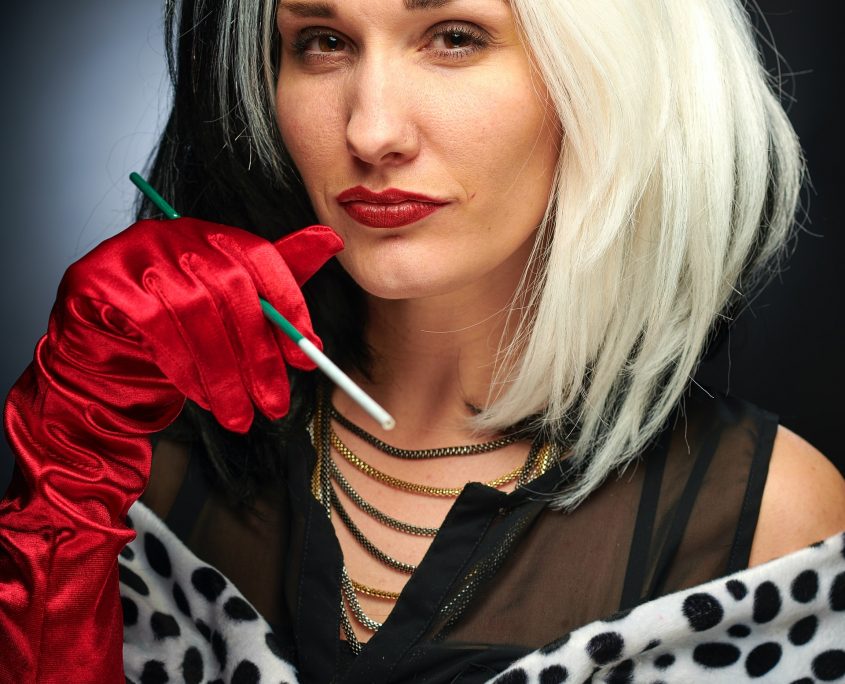 In other words, maybe you've always had some secret fetish roleplay that you wanted to explore.

Learn about the different types of categories on SkyPrivate and the particular skills they require. And about… yourself:

What are you naturally drawn to?
What resonates better with your personality? 

3. Choose a Category That's An Extension of Who You Are
"Your persona should never be a completely different person – merely an extension of who you are." (source: Wecamgirls.com)
And I'd add here that:

Your persona should be either an extension of who you are or who you'd like to be.

It's one or the other.

For yes, you can "fake it will you make it", but eventually it'll show…

And you do have a plan more solid than the usual "I'll get rich in 6 months then… I'll see what happens", right?

The key here is to:
be believable
be able to remain loyal to the category you will have selected
… if you want to build strong relationships with your members and retain your regulars.

4. Be Aware of The Less Obvious Aspects of Each Category
For instance, providing GFE is not all about simulating a boyfriend-girlfriend date on Skype. Where you put on the role of a sexy, yet approachable "girl next door" and you act all too flirty, but friendly.

Your customers will expect you to connect with them on an emotional level, as well.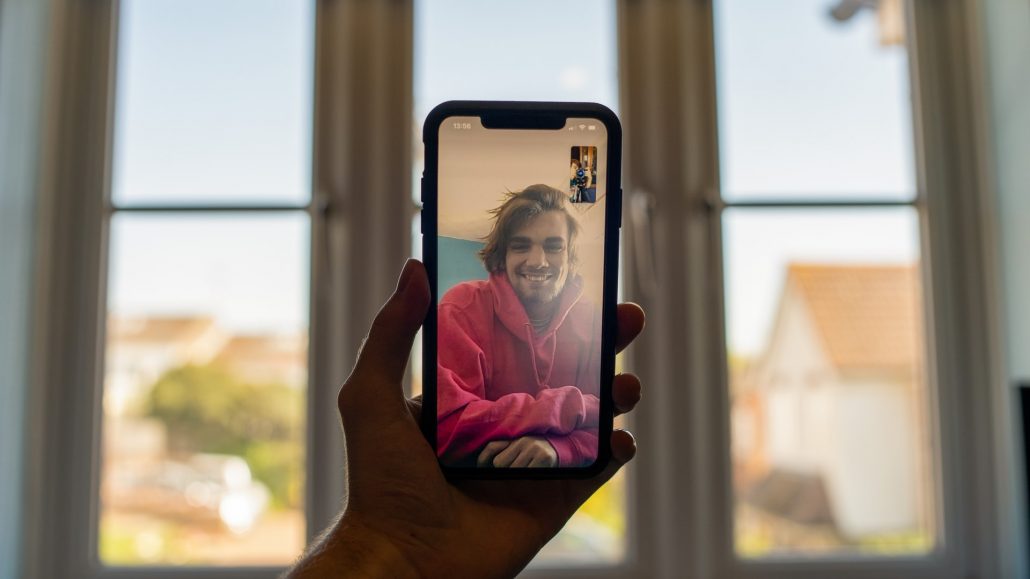 So that they feel confident and comfortable enough to share their own emotions and feelings with you. If not, what's the point of having a girlfriend, even if a virtual one, right?

They'll expect you to treat them as an important part of your life. Can you deliver that fantasy, as well?

Just take your time to ponder on it for a while…

Be sure you're fully informed of all the less obvious aspects that each fetish roleplay involves before you make a decision.
Don't just… dive in.

5. Remain Consistent to Keep Your Regular Members
And I've already insisted on how important it is to be consistent in a previous blog post, the one on building a personal brand as a cam girl.

But I'll keep point this out as many times as needed because it's critical:

Changing your category too many times won't get you too far.
For 2 main reasons:
You might act out all these roleplays (girlfriend, cruel mistress, sexy wife, naughty girl next door) and play them remarkably well, but there's only one where you excel

Members visit your profile and call you on Skype because you're delivering a certain fantasy they have a thing for;

if you change your category you… lose them
You lose the chance to turn them into regulars and you also risk looking less believable to new members.

6. Remember: Each Member Expects a Unique Experience from You!
No matter which category you'll end up choosing…

So, you'll want to stay away from rigid formulas like:

"If I choose BDSM, I just check "bossy attitude", "black leather bodysuit", "impossibly high heels" and maybe a "whip" off the list and… I'm good to go."

Every one of your Members is different and will come to you with different expectations.
"Expectations" that might not be standard for that particular category that you will have chosen for yourself.

Each of them will expect a unique, ultra-personalized experience with you.

So, no matter the category that you'll choose, always leave room to add some of your true personality to those roleplay-fetish skills of yours.

To make the experiences more real and truly intimate. Designed specifically for them, on the spot, adapted to their unique kinks and preferences.

And this might mean playing the role of a dominant… girlfriend.

Or dressing up as a mistress to deliver a "vanilla" type of cam experience. Without the bossing around and other predictable stuff a domina would do.

The END!
A bit clearer now how you can trim down your options? So that you pick that category that will enable you to build your community of loyal members?

The one that'll help you make the most of your efforts as a cam model on SkyPrivate?

Whether it's a yes or a "not really", feel free to let us know in the comments!
https://blog.skyprivate.com/wp-content/uploads/2021/02/trevor-buntin-0ewlSIc7bzg-unsplash.jpg
800
640
Diane
http://blog.skyprivate.com/wp-content/uploads/2017/03/skyprivate-pay-per-minute-for-skype-and-phone-4.png
Diane
2021-02-24 20:33:23
2023-08-30 11:52:44
Which Category Should You Choose: BDSM, GFE… Regular?