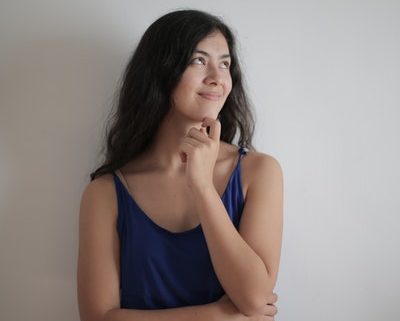 You keep hearing of all these other SkyPrivate models who have their solid groups of regular members.
And you do know how important having regulars is: 80% of a model's money comes from 20% of her members.
From those truly loyal ones. Her own little fanbase…
So, how do they do it?
And why haven't you managed to build your own loyal following of regulars yet?
But maybe you're not asking yourself the right question. A better one would be:
"Have I shown them enough… respect?"
???
Let me detail:
1. When You Show Up, Regularly, You Build Trust
And it's trust that opens the wallets on the long-run, not long sexy legs or beautiful, round breasts or a bubbly personality.
Just think about it:
Would you still follow your favorite trainer and subscribe to her/his fitness program if he/she would show up online only now and then? If she/he had no consideration for your own time and schedule whatsoever?
"Men want to be respected more than loved" (quoting Nikki Night in a YNOT Summit session)
Just being there, online, on SkyPrivate — maybe not daily, but regularly — is an almost too simple tactic. One that you could easily underestimate.
Yet, it's the most powerful one.
If your members see you there, at the same hours, same days of the week, for days, weeks, months on end… they'll subconsciously get to trust you and:
check out your profile in the first place
turn into your regulars because they trust you
They can stay assured that they'll find you online next time, too, at pretty much the same hour.
For you can't beat the power of familiarity.
And once they've made their choice (they chose you over all the other… 30K+ models on SkyPrivate) they'll stick to it and repeat it.
Unless you don't show up and lose their trust.
Think about it for a second:
You, too, have grown into a regular customer of certain brands over the years. And this happened both due to the quality of their services AND because you've come to trust them, right?
Because they're reliable…
It's the same with your members.
2. Keep Your Word And They'll Remember You
"It's not really a big thing, but I always appreciate it when a model says the approximate timeframe in which she will BRB, and does that." (source: ambercutie.com)
OK, he referred to models performing on freemium cam sites, but you get the point. Keep your word, whether that means to:
log in at the hour you agreed with your members, in the chat, that you'd be online
show up on time for your prepaid shows
perform the type of shows you promised them you'd perform
See? Nothing out of the ordinary.
But it's small things like this, when you "forget" what you promise, that discourage a first-time customer from (ever) turning into a regular.
"Your fans can adore you, but they also have their own schedules." (source: YNOT Summit)
3. Take Notes and You'll Slowly Turn them into Regular Members
I mean, this is the minimum of respect you can show your members: not to mix up the personal details they share with you.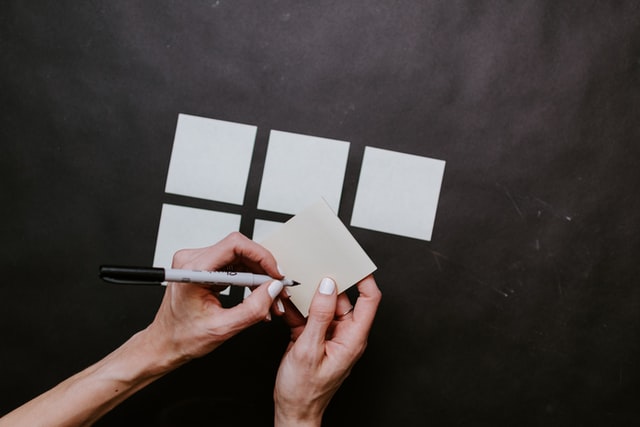 For then it'd be almost like you were in an intimate moment with your own mister Handsome and he calls you… by the name of another girl. Not cool.
The freaking simple solution to this? Take notes!
Excel sheets, the Notes app on your phone, sticky notes, you name it. Write down anything that:
you could bring up in your next 1-on-1 with him to show him that you remember that… he has a dog named Rhino and his favorite sport is hockey, not baseball
you'll want to keep at hand to save you from embarrassing situations where you risk messing up members' personal information
Final Tip: Just Put Yourself In Their Shoes
This is the easiest way to really see just how important it is to show your members respect.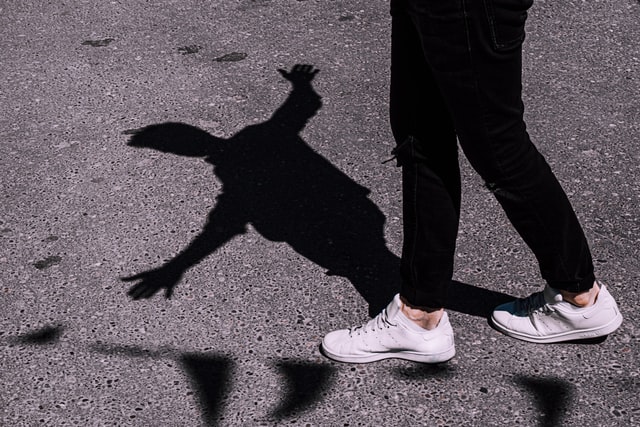 To show them respect before you show them that you're non-judgemental when it comes to their fetishes, that you love to please them, that you…
So, just think about it for a second:
you, too, don't want to lose your money on something that's not worth it, right?
you, too, don't like to be cheated/frauded
you, too, work your ass off for your money
you, too, have to deal with sh*tty members
So do they. They, too, might have horrible bosses or terrible customers of their own at work.
"I thought about this a lot and while you usually come from the "other" side in terms of respect, meaning respect payed to the model by the members, the other direction is also true… And it might be easy to forget that there are also those who reflect more and are not interested to hurt anyone or be verbally abusive. Being professional as a model also means IMO to be able to differentiate between those two groups of members. 

So basically I like models who respect me." (source: ambercutie.com)
A little empathy is enough to subconsciously stop you from doing something that you, in return, wouldn't like them to do to you.
Such as not giving a damn whether they hope/expect that you'd be online.
In short, just be there, regularly, show your members that you respect them and you'll get there. You'll build your own group of regular members.
The END!
Your turn now:
What do you think of this too obvious "secret" of all those models with solid communities of regulars?
Do you think it would work if you incorporated it into your own strategy as a SkyPrivate model?
Do you find it too common? Ineffective?
Let's start a debate in the comments below!
Photo by Andrea Piacquadio, Kelly Sikkema, and Raphael Renter.
https://blog.skyprivate.com/wp-content/uploads/2021/08/pexels-andrea-piacquadio-3807997-2.jpg
600
400
Diane
http://blog.skyprivate.com/wp-content/uploads/2017/03/skyprivate-pay-per-minute-for-skype-and-phone-4.png
Diane
2021-08-02 12:54:16
2021-08-02 14:33:52
The #1 Reason Why You Don't Have Your Own Group of Regular Members Yet