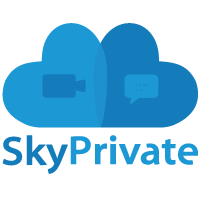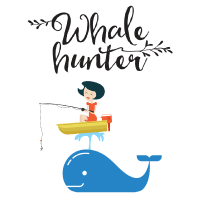 Are you a model or a studio? Then you can win $1000 if you attend the SkyPrivate Seminar on 1 June 2017.
*You need to have an active SkyPrivate account. The money will be delivered in the winner's SkyPrivate account and the payout rate will be 86%, the biggest payout rate in the entire industry.
About Bucharest Summit 2017
Bucharest Summit aims to create The Festival of the Industry! This event will be utterly exquisite, as everything, from the location, to the speakers will be shrouded in lustrous glam.
Bucharest Summit is naturally taking place in Bucharest because the Romanian capital is an industry hot spot, priding itself with top business, talented models and innovative know-how. The event aims to bring together both business and entertainment. Experienced speakers will take you on a journey, unveiling all the secrets and sharing their expertise in a diverse range of topics. Want to be up to date with the latest industry subjects, technologies and business strategies? This is the place to be!
At this event SkyPrivate will be giving away a $1000 prize to a lucky model or studio. To learn more about this giveaway please click HERE.
The event will be taking place between 30 May and 2 June, at the Radisson Blu in Bucharest, Romania.
About SkyPrivate
SkyPrivate is a Pay Per Minute plugin for Skype™ allowing LIVE private sex video calls as well as prepaid shows. The plugin and the management platform built in, offers a new and safe way to hold private shows on Skype while making sure that your privacy is protected.
Are you attending the event?
Request a meeting by completing the form below.