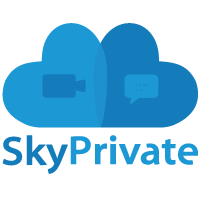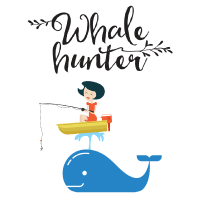 About Bucharest Cams 2017
The core values of Bucharest Cams are impartiality, transparency, honesty. Bucharest Cams it's the place where you are as important as any other, no matter how big or small, how famous or less known you are. More connections, more opportunities, more business.
Bringing together websites, cam studios, independent models and a whole range of connected businesses from IT and fiscal companies to photographs, make-up artists, interior designers and marketing professionals. Bucharest Cams It's a great opportunity for networking in a friendly and neuter environment.
At this event SkyPrivate will be giving away a $1000 prize to a lucky model or studio. To learn more about this contest click HERE.
The event will be taking place between 14 – 15 May, at the JW Marriott Grand Hotel in Bucharest, Romania.
About SkyPrivate
SkyPrivate is a Pay Per Minute plugin for Skype™ allowing LIVE private sex video calls as well as prepaid shows. The plugin and the management platform built in, offers a new and safe way to hold private shows on Skype while making sure that your privacy is protected.
Are you attending the event?
Request a meeting by completing the form below.