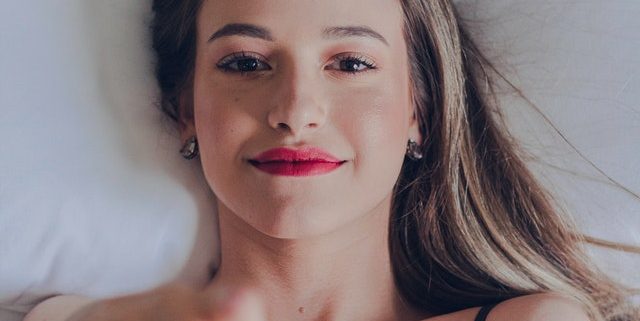 "When people take me private, more often than not they sign off after just a few minutes! This makes me feel self-conscious, like my shows might not be good…"
Does this sound (all too) familiar to you?
You barely get the time to strip off that your customers sign off.
Then, you keep reading about all these other cam girls who have 20-30 min. long Skype calls (or longer). How do they do that?
How is that even possible? And what is it that you're doing wrong?
Disclaimer: you're not doing anything "wrong"! You just need to improve the way you approach your customers a little bit.
This pretty much comes down to one crucial thing: you need to get to know your members (really) well!
And how do you get to do that? Here are 8 simple techniques you can use:
1. Take a Good Look at Them and Their Surroundings

Cam2cam private sessions are "gold" for you when it comes to getting to know your members. Especially when you're dealing with someone who's… not much of a talker.
Look at them and employ a little human psychology:

How are they dressed?
What facial expressions do they have at different moments during the call

(do they look shocked when they see you take out that huge dildo or rather… eager?)

Do they keep eye contact with you or look at your boobies at all times?
What haircuts do they have: a stylish one or a retro, "was cool back in the 80s" kind of haircut?
Next, do your best to get as many clues as you can from the backdrops:
a basement-like gloomy room decor (introvert guy there!) or maybe you see a shelf with lots of… board games?
a collection of toy cars or maybe there's a… baseball glove hung there, on the wall?

a messy room or a super neat one (OCD alert!)?
2. Pay Attention to Them

And I can't stress this enough. If you want to get to know your customers:
leave your phone in another room

(or at least put it on silent mode)

don't stream on multiple cam sites at the same time (there's no way that you'll build relationships with them like that; they'll know you're not giving them your full attention)
keep all distractions away (TV, loud music, etc.) when you're in a one-on-one session with a customer
The more you let your senses (hearing and sight) distracted by other stimuli, the fewer chances you'll have to pick up on those hints that your members are giving you.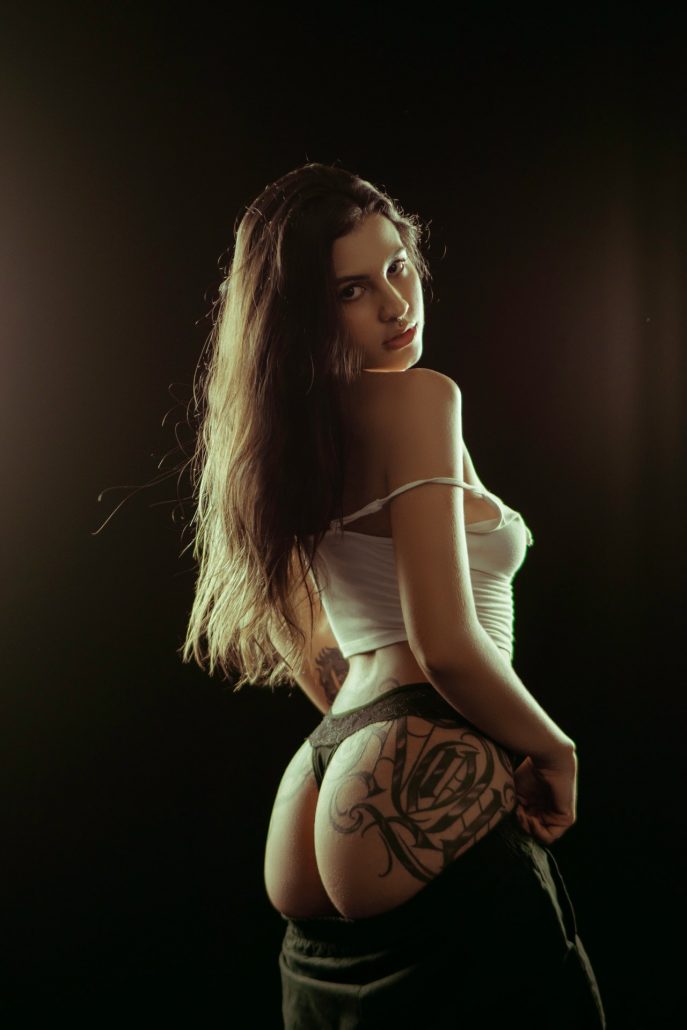 "Hints" that will help you to get to know them better.
Like the fact that there's a dog, his dog, barking in the backyard, but… too bad that your music is too loud to hear it.
3. Ask Them Their Names

And make sure you remember them!
OK, maybe there are some exceptions and some of your customers do like it when you call them by generic names like "honey", "sweetheart" or "sweetie"…
But most of them like it when you're both sexy and… personable. And there's no easier way to be personable than by calling them by their names.
Give them your first name, too, if you feel comfortable.
Pro Tip! Never ever start your Skype shows naked!
Why would anyone want to pay a fancy restaurant the full price if they often give out free meals?
4. Remember the Details About Your Customers

And I'm not talking about their names here, but about details from your previous 1-on-1 sessions like:
their preferences

(did they say they'd want you to lay back or that they get rock hard seeing you in a doggy position?)

the topics you chatted about

: the upcoming NBA season, his/your pet, favorite movies… the weather

…
If you want long(er) privates, you need to provide your customers personalized experiences.
And you sure can't personalize your steamy sessions on Skype if you keep asking them the same questions over and over again:
"How do you want me, daddy?"

"What do you do for a living?"

…
… that they've already answered to.
Or if you keep wearing red lingerie when they specifically asked you to wear… black one the last time you met online.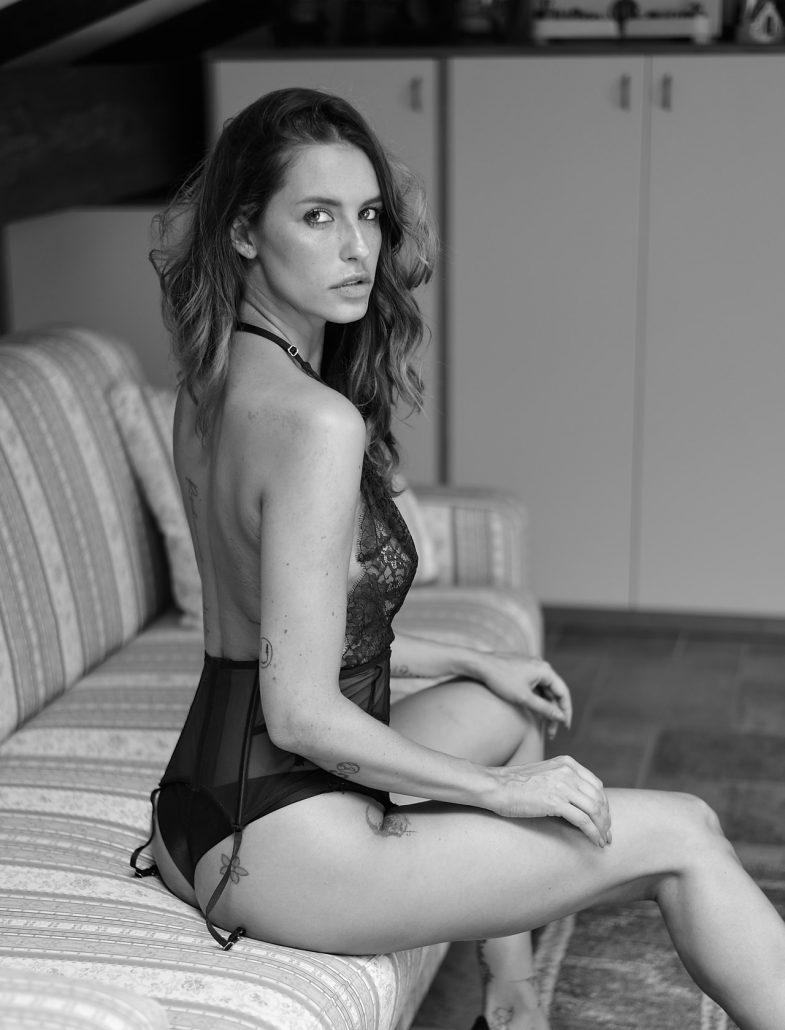 5. Chat With Them on Skype Before You Go Live

Another handy way of getting to know your customers is to have a quick chat with them before you go live on cam.
This way, without the pressure of the clock ticking and the money going out of their SkyPrivate member accounts, they'll be more open and at ease to chat with you.
Ask them a few questions in the chat window before you start the live session:
what fetishes are they into

(did they already choose something from your "menu" or are they into something else, that you could offer them?)?

do your best to pick up on the clues they give

you right at this point of your meeting: are they "shy typers", are they into roleplay/domination, or rather into… chatting and "getting to know each other better"?



This way, you'll know how to approach them when going live so that:
you're not too shockingly open about your sexuality if they were expecting to see more of a naughty "girl next door" type of model 
you don't annoy them and bore them by acting all

"I'm here to listen"

and

"What kind of show would you like to see?"

if they had hoped to meet a hot babe who would… boss them around.
6. Surprise Them with Out of the Box Questions

Instead of sounding like a call center robot who keeps asking the same standard questions:
"How are you today?"

"How was your day?"

"Where are you from?"

"What would you want me to do?"
… try asking them some out-of-the-box questions for a change. 
Be creative and be relevant.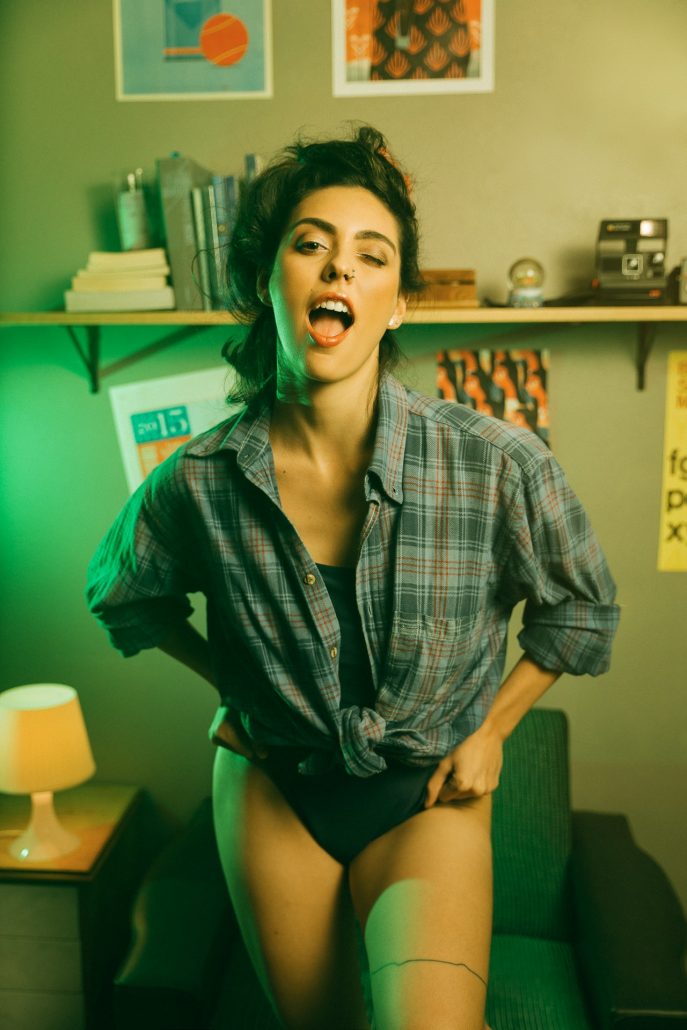 What clues do you see there in the background? Any fitness equipment or plants or… an aquarium? Or maybe a CD collection?
What does his accent tell you about him? How about the clothes he's wearing?
As he answers, do your best to keep the conversation going…
Pro Tip! Slow it down, interact with your customers; that's the only way you'll get to know them.
For, if you strip, masturbate, and orgasm in the first 60 seconds, why should you expect your private sessions to last any longer than… 60 seconds?
7. Engage Your Customers with Open-Ended Questions

Instead of the Yes/No questions like:
"Do you want me laying on the bad here or standing?"

"Are you single or married?"
… try challenging them to give you longer answers and to engage with you in conversations.
Here are just 2 possible open-ended questions you could ask them:
"How do you like it when I touch it like this?"

"What part of my body turns you on?"
8. Interact with Them on Social Media
This is another way of getting to know them without the "charge by the minute" pressure.
Interact with your members even when you're not performing on cam and do your best to build relationships with them.
Pro Tip! Always strive to turn your customers into regulars.

The stronger the relationships you develop with your members, the higher your earnings.
And you can't build and grow those relationships if you don't know them well enough to keep them engaged.
The END!
Are there any other techniques that you use to get to know your customers that you feel like sharing?
Or maybe you don't really find some of these 8 tips that I've put in the spotlight here, all that efficient?
Feel free to share your suggestions/thoughts in the comments down below! 
https://blog.skyprivate.com/wp-content/uploads/2021/02/increase-call-duration-main-picture-2.jpg
959
640
Diane
http://blog.skyprivate.com/wp-content/uploads/2017/03/skyprivate-pay-per-minute-for-skype-and-phone-4.png
Diane
2021-02-01 16:44:19
2021-02-16 13:05:13
8 Ways to Engage Your Members: How to Increase Your Call Duration