"These are your return customers, the ones who come to your chosen cam site not just to see girls, but to see you." (source: https://lilsugarplum.com/)
Think of one time when your favorite clothing brand sent you a dedicated email — with your name in the subject line and all that — thanking you for being their loyal customer.
And offering you… something, anything: special discount, a free item, etc.
You knew that this was just a small brick of their whole marketing strategy. And yet, for a few seconds at least, you felt… special, didn't you?
And valued.
It's pretty much the same thing with those SkyPrivate members who keep coming back to take you private on Skype:

You'll want to keep them, cherish them, make them feel… valued!
Pro tip! Always aim for an exclusive club of loyals rather than for a whole legion of… one-timers.
Value consistency and the quality of the relationships you develop with your regular members over mere quantity. 
Now, let's dive in and see which are the 5 simple ways that you can make your biggest fans on SkyPrivate feel valued for their loyalty.
1. Leave Them "Thank You" Notes after Your Sessions Together
And this is just being polite, after all. 
Did you have a 30-minute (or longer) one-on-one with Him today? Invest no more than 1-2 minutes in a short message on Skype:
"Thank you for today. I've really enjoyed it and hope you've had a great time, too . Looking forward to our next session together already." (or something like that…)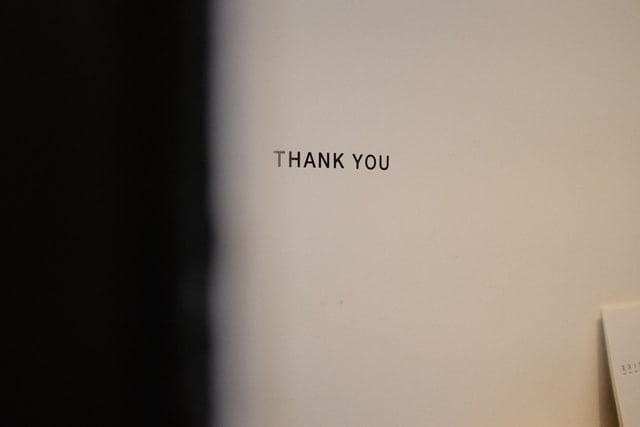 You'll reach 2 targets at once:
You'll make him feel valuable and somehow "worthy" of your off-cam time.

For, since you've taken some of your free time to send out that message, you show him that he's more than a random "human ATM" to you.

You let him know that you've enjoyed it, too.
And believe it or not, this is one of the fantasies that almost any member on SkyPrivate has: that you, too, his favorite babe around here, are having fun.
That you're genuinely enjoying spending time with him.
Now, if you wish, you could go to the next level and personalize your message a bit more.
A discreet, yet powerful reference here and there to the jokes or to specific details from your previous one-on-one is enough to turn a generic "Thank you" note into a dedicated message.
Just make sure you don't go overboard with the personalization part.
Otherwise, you risk going from being too impersonal to being too… desperately sweet.
2. Maintain a Basic Follow-Up
And this is no more than writing them short messages like:
"Hey, X! Missed me? I'll be on Skype tomorrow from 3 PM to 8 PM, so if you want us to pick up where we left last time, feel free to stop by."
OK, maybe you've already posted a message like this one on your Twitter account for your entire fan club to see. 
But it'd be a whole different if you added his name and sent it to him directly. Then he'd no longer feel like just a face in your "crowd of customers".
He'd feel… special.
And since we're talking about really special customers here, you, too, are a special babe for him. Otherwise, he wouldn't come back again and again.
But don't take that for granted. Instead, get the most out of it.
3. Send Them Surprise Custom Pictures/Videos Now and Then
And here make sure that they're 100% custom-tailored to each regular's preferences and not just some free photo sets that you want to surprise them with.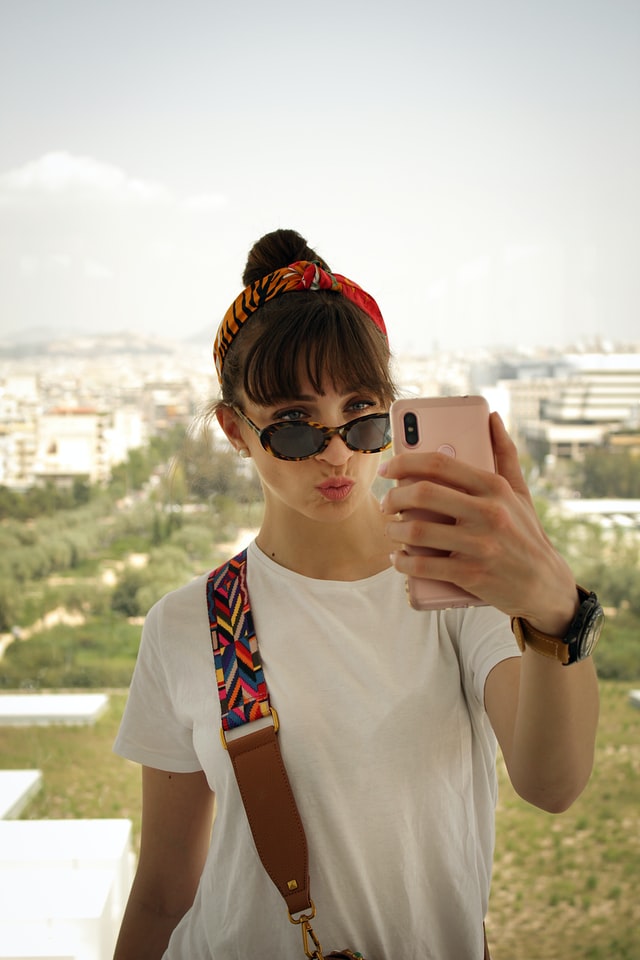 For it's one thing to give away something and a whole different thing to offer something that's ultra-personalized. And which shows them that you've paid attention.
That you do remember that, for instance, one loyal member had a thing for cheerleader roleplays, but that he's not so much into the… school teacher fetish.
The idea is to make them feel special and unique, and not simply remembered and acknowledged.
4. Give Them Birthday Private Shows at a Special Rate
If we're talking about a really special member, consider setting a special rate for him on his birthday and treating him with a "Skype session" type of present.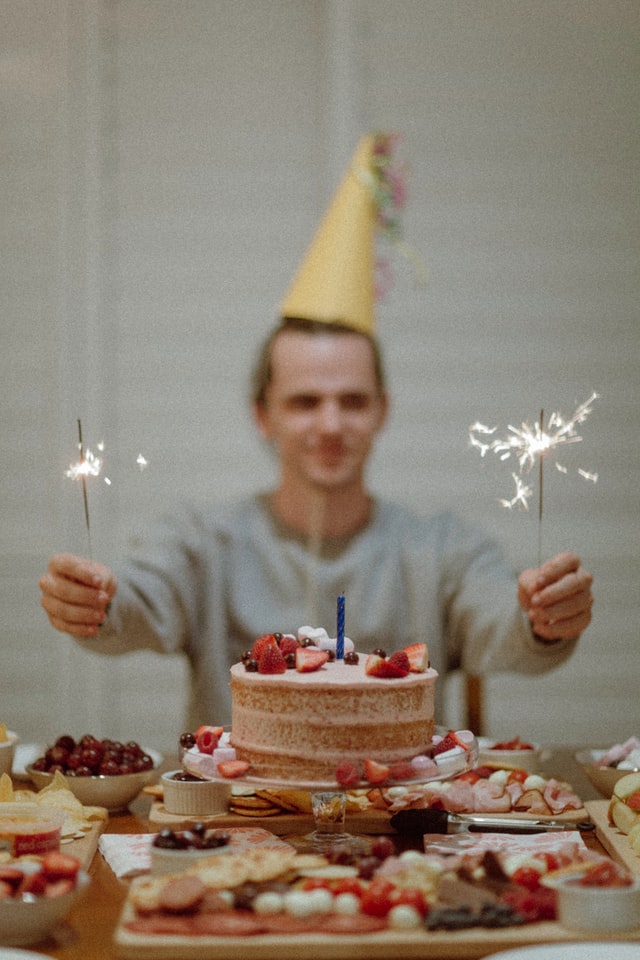 Not only that you show him that you remembered his birthday, but you impress him by giving him some of your free time.
Just like friends do…
Since time is money and money is time and you've just lowered your rate for him, you are giving him some of your… free time, don't you agree?
Of course, this calls for a little preparation, but so what if you can't book a session with him on that exact day? Celebrate his birthday on… any other day!
It all comes down to being friendly and attentive, after all. I'd add "empathetic", as well.
Just put yourself into his shoes:
Wouldn't you want some extra attention on your birthday from your own favorite people, too? 
And since he's a regular, you, too, have your special spot on his own list of favorite people.
5. Simply Remember the Things You Two Talked About
"She remembered names, birthdays, personal problems people were struggling with, and details about the joys in the lives of her members." (source: WeCamgirls.com)
Be an active listener.
No need to take any more of your off-cam time for this. Or to do anything more than just … listen to what your members are telling you during your Skype sessions together.
Did he mention that he had a dog or a cat? Or both? What were their names? Did he say he hated his job as a…? Or was it that he's recently got the job of his dream, in fact?
Did you talk music or films?
Did he tell you about his addiction? Or about specific body image issues or family problems that he had? 
Keep it in mind, remember it, and act upon it.
Meaning that you should tailor, build, and grow your relationship with your loyal members based on the personal and even intimate info that they share with you.


The END!
Now, these are all common sense things that you could do to make your special members feel… special, don't you think?
Are you applying them all already?

Or is there any advice on this list that you'd like to apply starting now? A penny for your thoughts in the comments down below
https://blog.skyprivate.com/wp-content/uploads/2021/03/make-customers-feel-valued-larger.jpg
1080
1920
Diane
http://blog.skyprivate.com/wp-content/uploads/2017/03/skyprivate-pay-per-minute-for-skype-and-phone-4.png
Diane
2021-03-18 15:46:36
2021-03-18 16:07:43
How to Make Your Regular Members Feel Valued (and Why You Should)