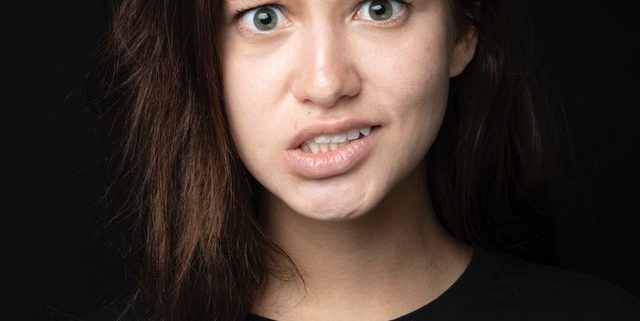 What if you're sabotaging your own work as a cam model on SkyPrivate?
All those efforts that you've put into:
constantly improving your Skype shows
building your personal brand as a cam girl
studying and learning from other models
staying up to date with all that's new in the industry
… and it's you who's putting your relationship with your members at risk.
How? By making at least one of the 5 biggest mistakes a cam model can make.
Here they are:
Mistake No. 1: You… Beg Them to Tip You
What do you "succeed" when you do this?
You either:
make them feel uncomfortable
or annoy them
It's either one or the other.
So, if you're guilty of doing this mistake, you might want to reconsider your tipping earning "strategy" before you end up pissing off your members for good.
Make sure there is a line (and that both you and your customers see it) between the wink wink nudge nudge jokey "Did you have a good time?" and the straightforward "Tip me bby".
And yes, it's still annoying and awkward even if we're talking about one of your regulars here.
Explicitly begging for tips is the shortest path to killing a relationship with a SkyPrivate member.
Mistake No. 2: You Bitch About Other SkyPrivate Models to Them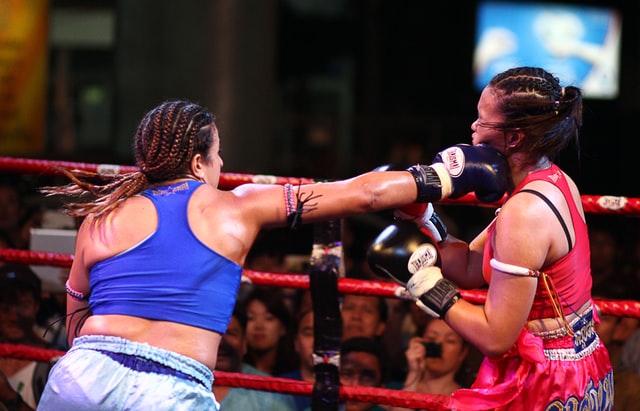 "The thing that makes me feel kind of "icky"… bitching at other models. The whole "that nasty ass skank is stealing my customers" thingy… I removed her from favorites and haven't gone back since she had a rant in one of her shows." (source: ambercutie.com)
Imagine this:
You and your loved one have booked a mountain cabin for the weekend.
You can't wait to get there, unwind, and relieve all that stress you've been holding in for the past weeks/months.
But once you get there, he keeps talking to you about all those assholes at work. And he just won't stop… pouring all that negative energy and frustration into your years.
See my point?
Your members take you on private Skype sessions so they can relax, unwind, and forget about their daily problems and responsibilities for at least a couple of minutes.
And hearing you bitching other models that might have:
"stolen" some of your loyal customers
aren't as hot or as experienced as you are, yet they dare to set higher rates
aren't as hard-working and dedicated as you are, yet they're so f*cking popular on SkyPrivate
… will be just like a punch in the face when all they wanted was a short "getaway from real-life" and their own daily shit to handle with.
Don't do that.
Or stop doing it — playing the drama queen — if you still want to turn your current members into regular ones.
Mistake No. 3: You Hide Your Face on Cam
Do you put on "decapitated" shows for your members?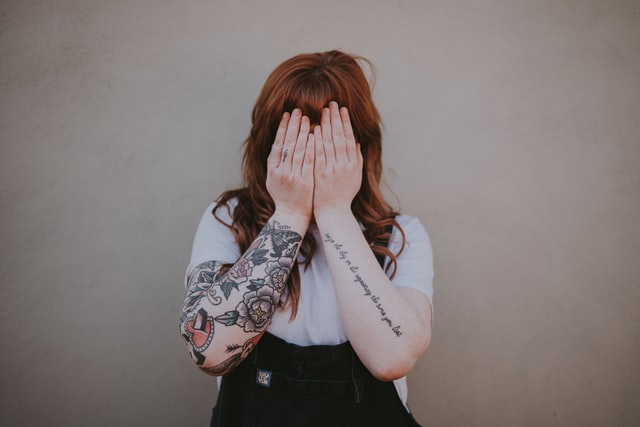 Maybe you're just too shy or you're playing the "mysterious woman" role. Either way, just put yourself into the shoes of a SkyPrivate member:
You chose a Skype video call over a private session on a browser-based cam site (e.g. LiveJasmin, Streamate, ImLive, etc.) because you wanted to feel much closer to the model that caught your eye.
And what do you get, instead?
A 1-on-1 with a headless cam girl with a hot body who could be… anyone.
That feels so impersonal, don't you agree?
No eye contact, no flirty smile, no facial expression whatsoever.
Just a sexy body masturbating itself.
Mistake No. 4: You Don't Send them the Custom Videos They Buy
from You
"I have bought/tipped for plenty of stuff that I never got or required several PM or mails on my part and weeks and sometimes even a couple of months before receiving. At some point I just give up."
Never overpromise and underdeliver.
Or, at least, get back to the customer with the explanation/apologies/attempt to negotiate another deadline for that custom piece of content you agreed to send him.
If… life happens — say you had an emergency and it's impossible to have that custom video ready on time — let them know that.
Or, if no emergency stroke and you simply forgot that member X had tipped you for a custom video you were supposed to send him on day Y, start using an agenda.
Write everything down from now on.
Or make notes on your phone, whatever works for you.
Pro tip! Time-management and planning skills are what set apart successful cam models from… the less successful ones.
Mistake No. 5: You're Not Punctual for Your Prepaid Shows
And this goes hand in hand with mistake no. 4.
How can you avoid this type of oversights, when a member buys and schedules a session with you and you forget about it?
By starting to see this — you putting on Skype shows as a SkyPrivate model — as a "real" job.
Not something you do when you run out of cash.
Or just now and then, depending on your mood and occasional spare time.
Once you start approaching it with the same level of seriousness you'd approach a 9 to 5 job (not saying that you should be camming from 9 to 5, though), you start building the right mindset for it.
Then, you automatically start to write down the details about the custom content you agree to deliver, schedule your prepaid shows, and, overall, stick to your commitments.
Yes, you should do your best to have as much fun as possible while on cam. As that'll reflect on the quality of your shows and the relationship with your members.
But it's only after you've made sure that:
you've got your schedule of pre-bookings in place
you're able to complete all the custom orders you've taken
… that the fun can begin.
In short: make sure you can deliver on your promises. As simple as that.
The END!
Time to have a moment of honesty with yourself now: see if you can identify any of these 5 mistakes in your work as a SkyPrivate model so you can start avoiding them from now on.
And since we've tackled the topic of the most annoying things (for Members) that you could do, let's reverse the question:
What's that thing that SkyPrivate members do or say that's bugging you the most?
Just drop it in the comments below!
Photos by OSPAN ALI, Annie Spratt, and Jonathan Tomas on Unsplash
https://blog.skyprivate.com/wp-content/uploads/2021/05/5-mistakes-that-will-kill-main-image.jpg
800
640
Diane
http://blog.skyprivate.com/wp-content/uploads/2017/03/skyprivate-pay-per-minute-for-skype-and-phone-4.png
Diane
2021-05-17 12:58:56
2021-05-26 11:48:30
5 Mistakes That'll Slowly Ruin Your Relationship with Your Members