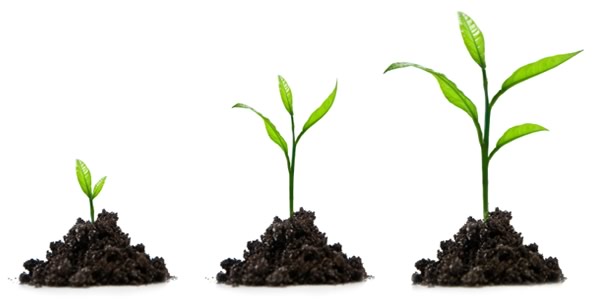 2016 was a year of upgrade.
Across the year we worked on Profiles V2.0: a new, modern interface for models to promote the best they have to offer and for members to enjoy browsing and calling.
We launched in mid November and new features are due to be published this year while old ones would be refined to offer the best user experience possible.
The new website welcomes you as well and will grow over time to accommodate all the details you need to make the best out of your SP experience.
We changed our support service and we even had a live chat experiment for about a week, trying to assess the impact of offering such a service round the clock. All the members of the team were involved in offering 24/7 support. Including our CEO and janitor.
2017 is the year of growth.
In 2016 we doubled our team, and since January, tripled it. We plan to launch new features in the profiles section, explore the benefits of teledildonics with Kiiroo and VR and other PRO services together with our partners.
It was a bit quiet in the past couple of years but new people, a fresh interface and colorful enthusiasm should make up for that. Keep close, it's going to be a wonderful year and you'll be surprised about what's in the bag.
We may sometime seem like we're off the grid. That's because we're cooking: new features, new ways to improve our service for you, new ideas on how to change the game for the better. We're not perfect but with your support we'll get there together.
Just the way your business (as a studio or a model) grows, we're aiming for a natural erection (pun intended). There's no voodoo behind our service, just hard work. We know when we drop the ball but we also see that it's more than money: there's a human side to all of this.
SkyPrivate counts back its 4th year in service of models, members and pleasure and values your feedback. So don't hesitate to share it. We aim to offer your the best service in the industry and with your patience and help we're certain you will not regret joining the family.
Thank you for flying with the SkyPrivate jet!