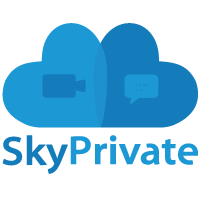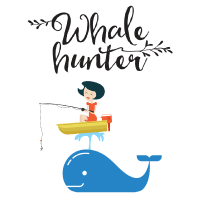 If you are a model/studio you can win $1000 if you attend the Industry Day party on 21st June 2017.
*You need to have an active SkyPrivate account. The money will be delivered in the winner's SkyPrivate account and the payout rate will be 86%, the biggest payout rate in the entire industry.
About CamCon 2017
CamCon is a model convention in Miami. Models will be able to come together annually to relax, learn, network, be appreciated and have a fucking blast! The aim is that by improving the model experience to push the positive evolution of the worlds fastest growing industry.
CamCon represents all Models and all model content businesses from social media to live content. CamCon exists to merge these exploding industries and bring together and give back to the Models that work so hard to make this happen. We look forward to seeing you at the 4th annual CamCon. Don't forget your swim suits!!!
At this event SkyPrivate will be giving away a $1000 prize to a lucky model or studio. To learn more about this giveaway please click HERE.
The event will be taking place between 20 – 24 June, at the SLS South Beach, Miami, USA.
About SkyPrivate
SkyPrivate is a Pay Per Minute plugin for Skype™ allowing LIVE private sex video calls as well as prepaid shows. The plugin and the management platform built in, offers a new and safe way to hold private shows on Skype while making sure that your privacy is protected.
Are you attending the event?
Request a meeting by completing the form below.