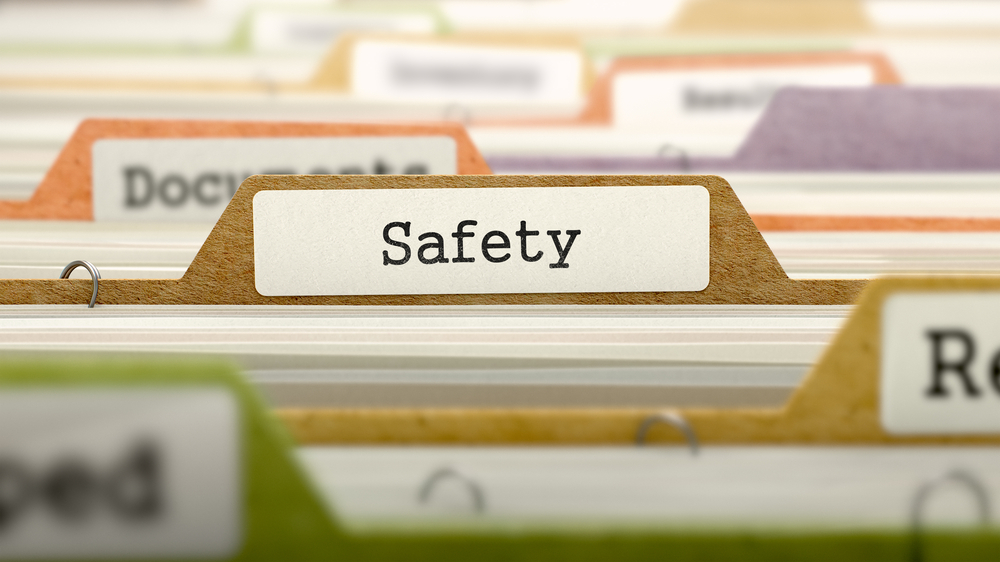 If you are a veteran in this business or just started working, you may have already dealt with or heard about situations not so flower power.
We, as a camsite, do not want you to deal with those situations and that's why it's very important to tell us whenever certain situations arise. 
We take the safety and security of all our models seriously. For this we have our Support Department which is available to you 24/7.  We will do what is necessary, taking immediate action to protect our models, if they should feel in any way insecure. You can start a conversation here – Click the blue chat message in the bottom corner of the screen.
In what situations you should seek our help?
Any time you identify that a member is underage

– It is illegal for anyone underage to view content in our industry. We have several preventative measures in place to protect our site from minors, however we also depend on our models to notify us if in the event they encounter someone under the age of majority. It's also important to know that if the banks find out that this card was used for an adult transaction, the bank will make what is called a chargeback and will reverse these funds. Making it very important not only from a legal standpoint, but also financially so that you avoid providing a free show. 

Whenever a member tells you they are not satisfied with a show and files a report

– You may have agreed with a member about certain details regarding a show that you are going to provide. At the end he stated that he is not satisfied, although you did everything that you both agreed to. This means you must come forward to clarify the situation for us to solve it.

Every time a member is trying to get free shows, pictures or any other free stuff from you

(freeloading) – We know you have loyal members and you like showing your appreciation by providing them with free minutes and/or pictures or videos. In other situations, we advise you to talk to us so we can make sure that the member will not bother any other models or you.

Threats from members

– Telling you that he will find out where you live, your real name or he will hurt you in any way,

PLEASE LET US KNOW!

Together, we have the power to make camming a better place for all!

If you suspect that money laundering is involved

– There are times when members may propose to you an option where you can earn extra money by doing nothing.

DON'T ACCEPT THOSE DEALS!

Although you earn some extra cash in that moment, the banks will eventually reverse the transaction creating a chargeback, and you will lose these funds and potentially risk having your account suspended for life.
These are some examples and if you are involved in any other situations where you feel harassed or bullied or any unusual situation than what you have normally experienced, we are at your service and we will do everything necessary to keep you and your money safe! 
Consider bookmarking this link so that you can reach us anytime:
http://blog.skyprivate.com/wp-content/uploads/2017/03/skyprivate-pay-per-minute-for-skype-and-phone-4.png
0
0
Lara Skyprivate
http://blog.skyprivate.com/wp-content/uploads/2017/03/skyprivate-pay-per-minute-for-skype-and-phone-4.png
Lara Skyprivate
2019-10-22 17:37:16
2019-11-11 02:48:58
Safe camming