Blockchain, cryptocurrencies, Bitcoin. Do they sound like buzzwords to you too?
But who says this language is for nerds only? 😎 Ladies and gents, it's about time someone explains why cryptocurrencies are something you can't miss if you want to boost your revenues, get more clients and why not, adopt the latest payment trends.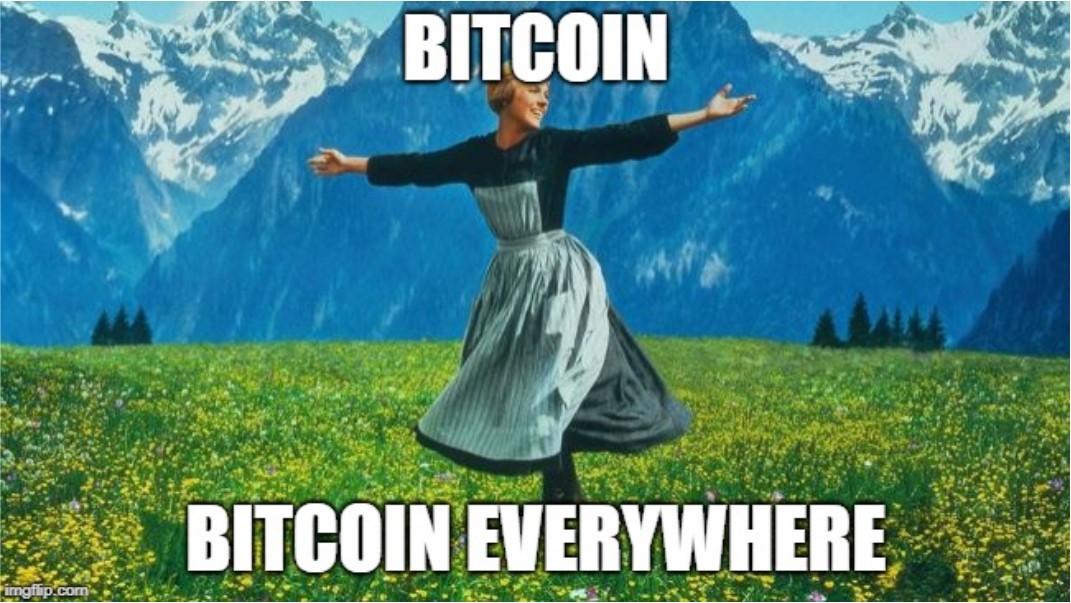 But first… let me tell you a word or two about what blockchain, Bitcoins, and cryptocurrencies mean
A blockchain is… hmm… Think about it like a new Internet.
It's a network where all the transactions (regardless of their type: financial transactions, messages, links, etc.) are recorded chronologically, with no possibility of removal. As it is a digital medium, the members of this network pay in virtual coins called cryptocurrencies. Every time someone makes a payment using cryptocurrencies, that transaction is stored forever.
It's much more secure, fast, reliable, fee-free than any other online payment.
Today, there are many cryptocurrencies out there, the most popular being Bitcoin, Ethereum, Litecoin, and Ripple. A lot of people use them, especially Bitcoin, which seems to take on cash, as more places accept payments in crypto. The same goes for the camming industry as more and more studios accept cryptocurrencies because many of the clients/models ask for this functionality.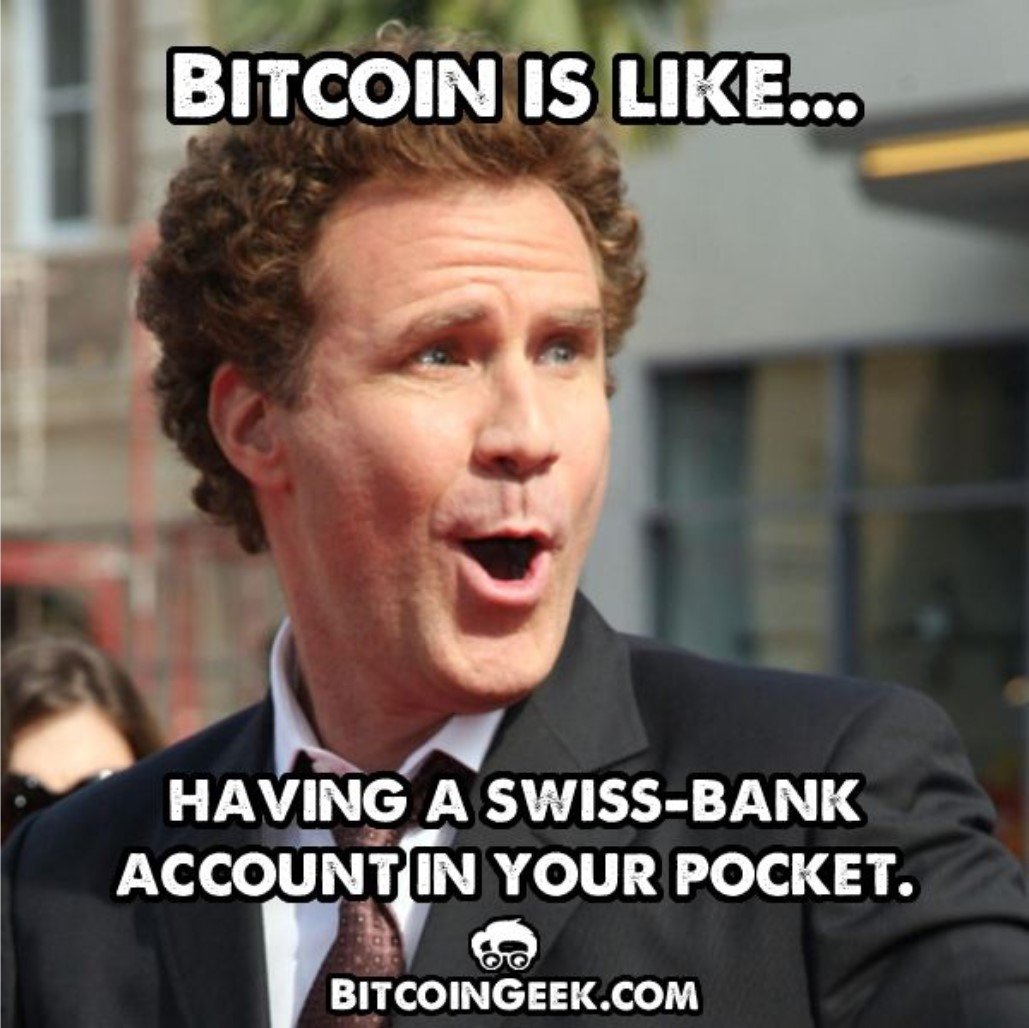 How Bitcoin can help you earn more money as a cam model
Now that we've got all the technical terms out of the way let's get to the fun part: making more money! Below, I have summed up five reasons why Bitcoin (and cryptocurrencies in general) can significantly boost your revenue and get you more clients with minimum effort.
1. You will actually save money, can you believe it?
Well, believe or not, over the years, in the US alone, people have paid over $78 billion in fees for transaction processing. That's insane! Bitcoin, in exchange, does not require a bank or any other financial institution to verify every transaction. That means it's fee-free! No more sharing your hard-earned money with banks, so more money for you.
2. You can acquire new customers
Cryptocurrencies are really popular these days, and many of those early adopters are your clients too. By accepting cryptocurrency payments, you can attract more customers to your profile and increase your revenue. By the way, crypto-tips are the new fanciness! They grow over time if you know what I mean! 😍
3. You avoid fraud and chargebacks
No, I'm not getting into technical details here (I don't wanna bore you) but when it comes to frauds, cryptocurrencies are hard to be played. That's because of the technology behind it, which doesn't allow people to steal money from other people's wallets without being noticed by everyone in the network.
What's even more interesting (especially for us who care so, so much about privacy) is that Bitcoin also offers a unique and easy way to make a payment without needing to disclose your personal information. That means if the President of (*insert here whatever country you fancy more*) sends you some money, nobody else knows that, except the two of you. Of course, you can make this public if you want, but that's up to you.
4. You don't have to exchange your money
Yes, darling. Whoever told you – you'll have a hard time exchanging your cryptocurrencies – didn't make his homework. Bad boy, or girl. How come? Let me explain this to you.
If you've ever traveled abroad, you know that you need to exchange your money for the local currency to be able to make purchases. Since cryptocurrencies do not belong to any country or financial institution, they can be used internationally. This means they help you avoid the expensive foreign transaction fees or exchange rates, so you end up with more money to use for shopping! Pretty cool, ain't that right?
5. Think of Bitcoin as an investment
Slowly but surely, cash is becoming a thing of the past, as almost everyone is using credit or debit cards. You can expect the same to happen to cards as cryptocurrencies become more and more popular. Besides, the value of your cryptocurrencies can grow over time if you choose to keep them, instead of spending them right away. Suddenly you're an investor as well!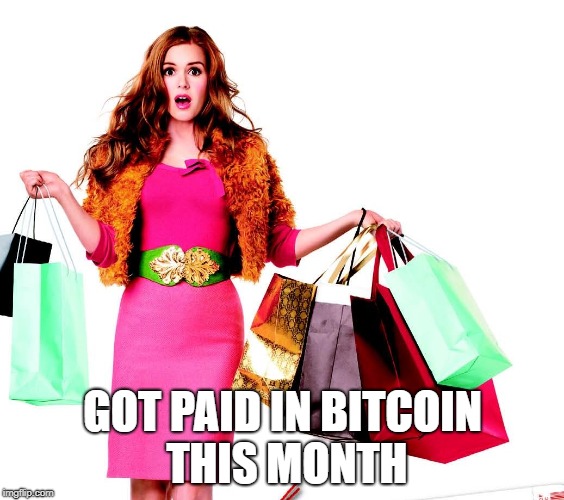 How to accept Bitcoin payments on SkyPrivate
Since you've reached so far with this article, I think it's about time to get a look on how you can actually accept payments in crypto.
You probably think that this will be a complicated process that requires quite a bit of technical knowledge! No!
Here's a step-by-step guide on how you can set up your account to start receiving payments in Bitcoin on SkyPrivate (but the logic is the same for all the websites out there). And if you need help, remember: we're always just a message away!
1. Create a digital wallet and verify your account
A digital wallet is like a bank account – it's a software or an app used to store cryptocurrencies, in this case, your Bitcoin. A few options to choose from are Coinbase, Uphold, and Wirex.
The decision of choosing a platform over another is influenced by the country you live in. Some platforms operate in certain countries. Coinbase is available in: USA, Australia, Canada, Singapore, Austria, Belgium, Bulgaria, Croatia, Cyprus, Czech Republic, Denmark, Finland, Greece, Hungary, Ireland, Italy, Jersey, Latvia, Liechtenstein, Malta, Monaco, Netherlands, Norway, Poland, Portugal, San Marino, Slovakia, Slovenia, Spain, Sweden, Switzerland, and United Kingdom.
This time, I will show you how to set up your account using Coinbase. For Uphold and Wirex, you can find an in-depth tutorial on our support portal: support.skyprivate.com.
To create and verify your Coinbase account, you'll have to submit the required documents on their website: coinbase.com. After that, you will get your own Bitcoin Wallet where you can receive your SkyPrivate funds. More details about setting up your Coinbase account in the following video.
2. Find the Bitcoin address associated with your account
After you signed-up, log into your Coinbase account and click on "Accounts". Then, on the "BTC Wallet" tab, click on "Receive".

3. Use your Bitcoin address to make a SkyPrivate withdrawal
After you've found your Bitcoin address, you need to log into your SkyPrivate account and go to Payments → Withdraw.
Paste your Bitcoin address in the required field, choose the amount (in dollars) you wish to withdraw and submit a new withdrawal request.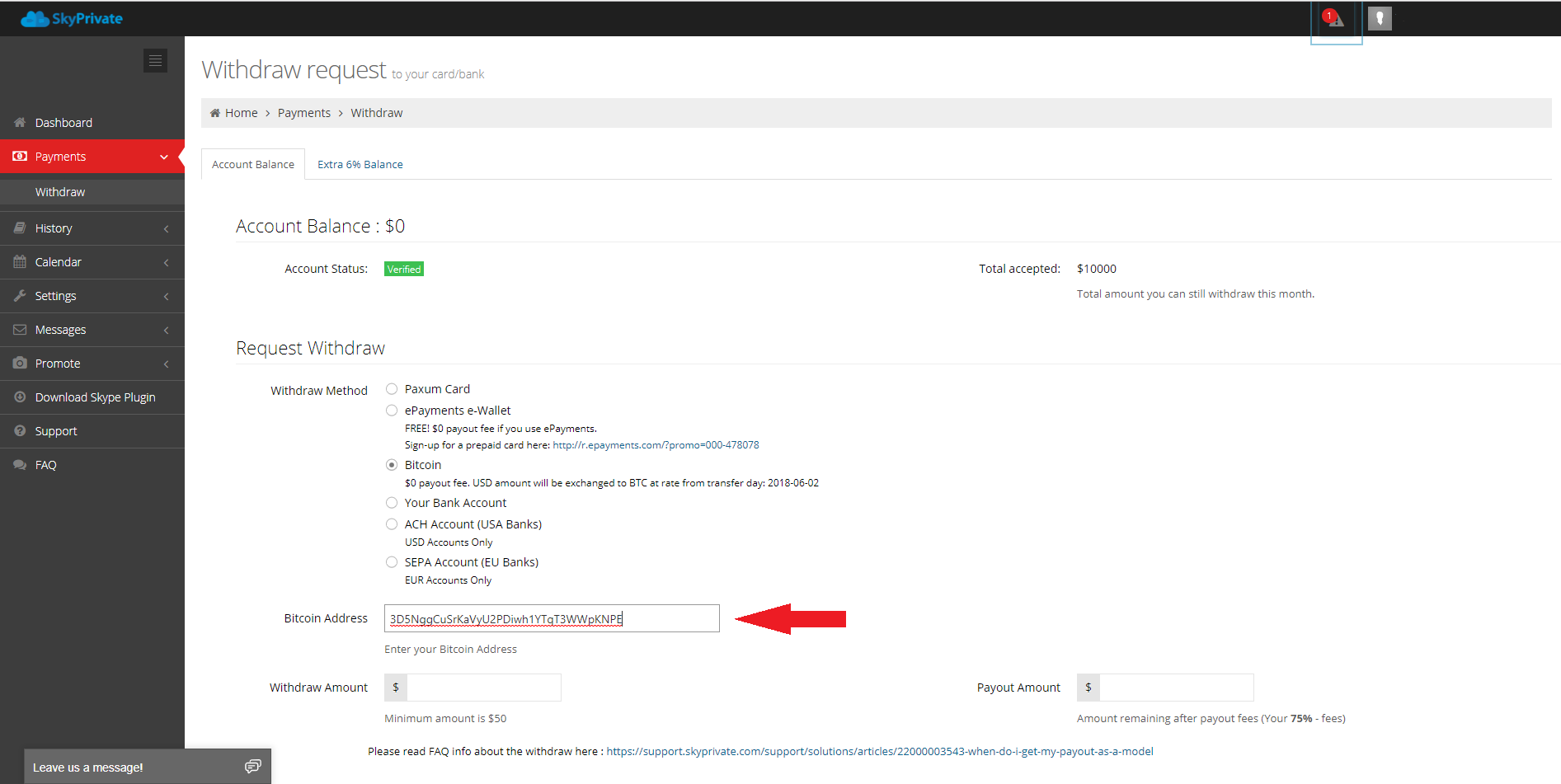 4. Exchange the Bitcoin you received from SkyPrivate to a preferred currency ($, €, £, etc.)
Log into your Coinbase account and go to "Buy/Sell".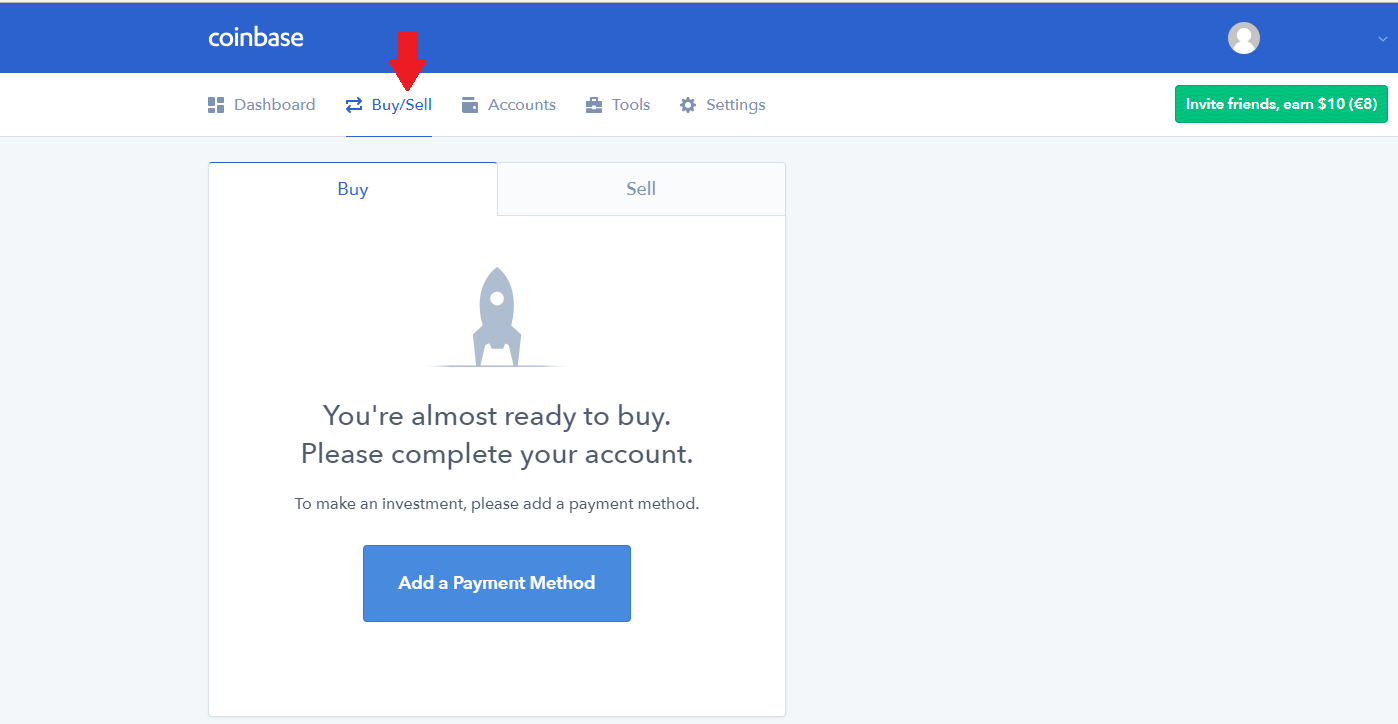 5. Transfer the exchanged amount to your bank account or credit card
You can transfer the money from your Coinbase account to your bank account or credit card (depending on the platform you use and the country you live in).
Transfer fees for your Coinbase account → https://support.coinbase.com/customer/portal/articles/2109597-buy-sell-bank-transfer-fees.
That's it! You are ready to receive your first Bitcoin payments. If you need help with setting up your account, you can always message us here: https://www.skyprivate.com/contact-skyprivate/.
CONCLUSION
I know that this crypto-stuff might look intimidating, but once you get the hang of it, you'll be able to do this in your sleep!
Think about the first time when you used your online card: it seemed counter-intuitive and difficult, but in time you got the skills. It will be the same for crypto as well. You're gonna master crypto payments in no time!

https://blog.skyprivate.com/wp-content/uploads/2018/08/skyprivate-crypto-bitcoin-withdrawal-funds-payout.png
512
1024
Ashley Miller
http://blog.skyprivate.com/wp-content/uploads/2017/03/skyprivate-pay-per-minute-for-skype-and-phone-4.png
Ashley Miller
2018-08-20 20:00:19
2018-08-21 09:50:35
All about cryptocurrencies for cam models: How to set-up payments in crypto